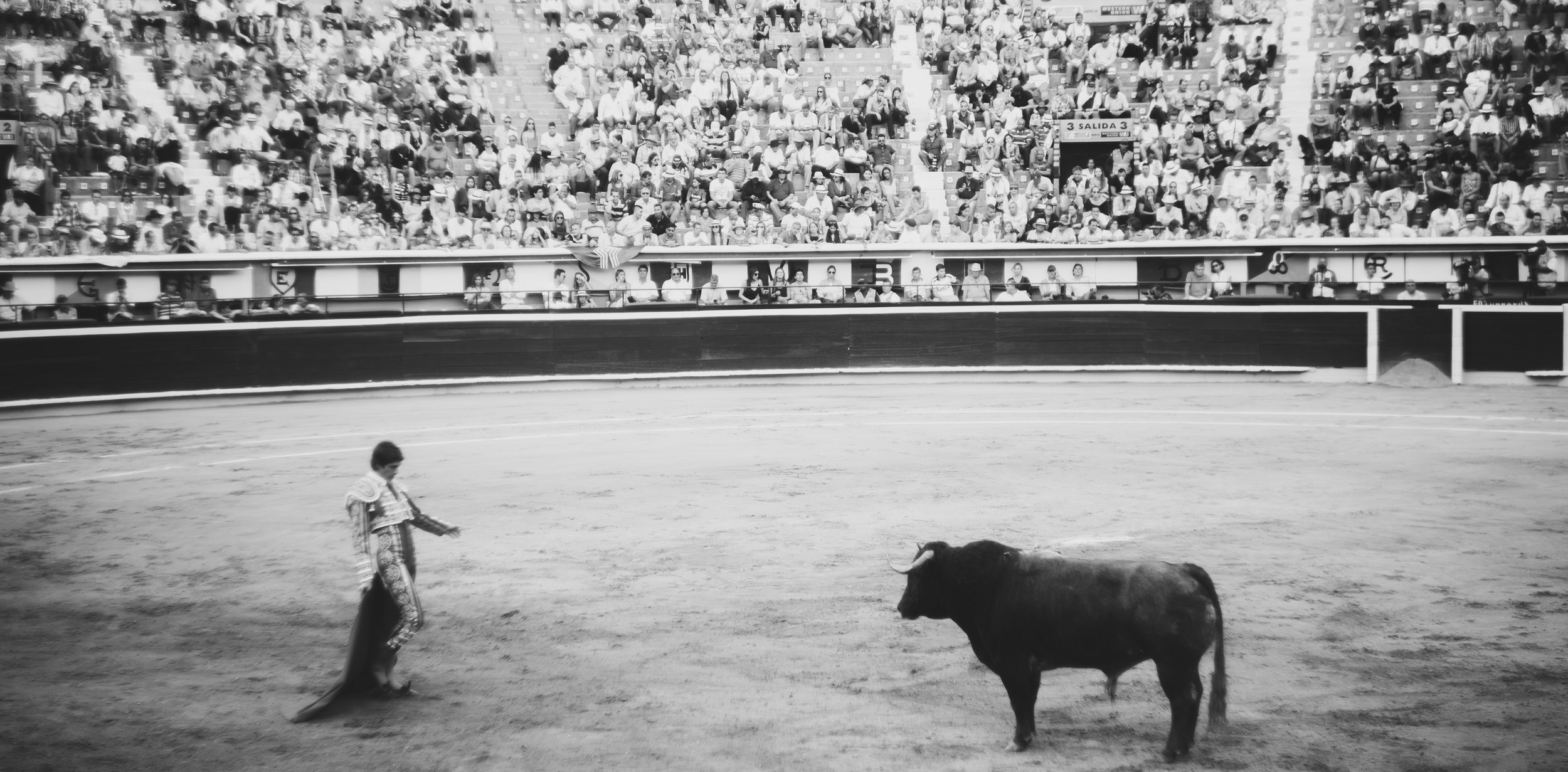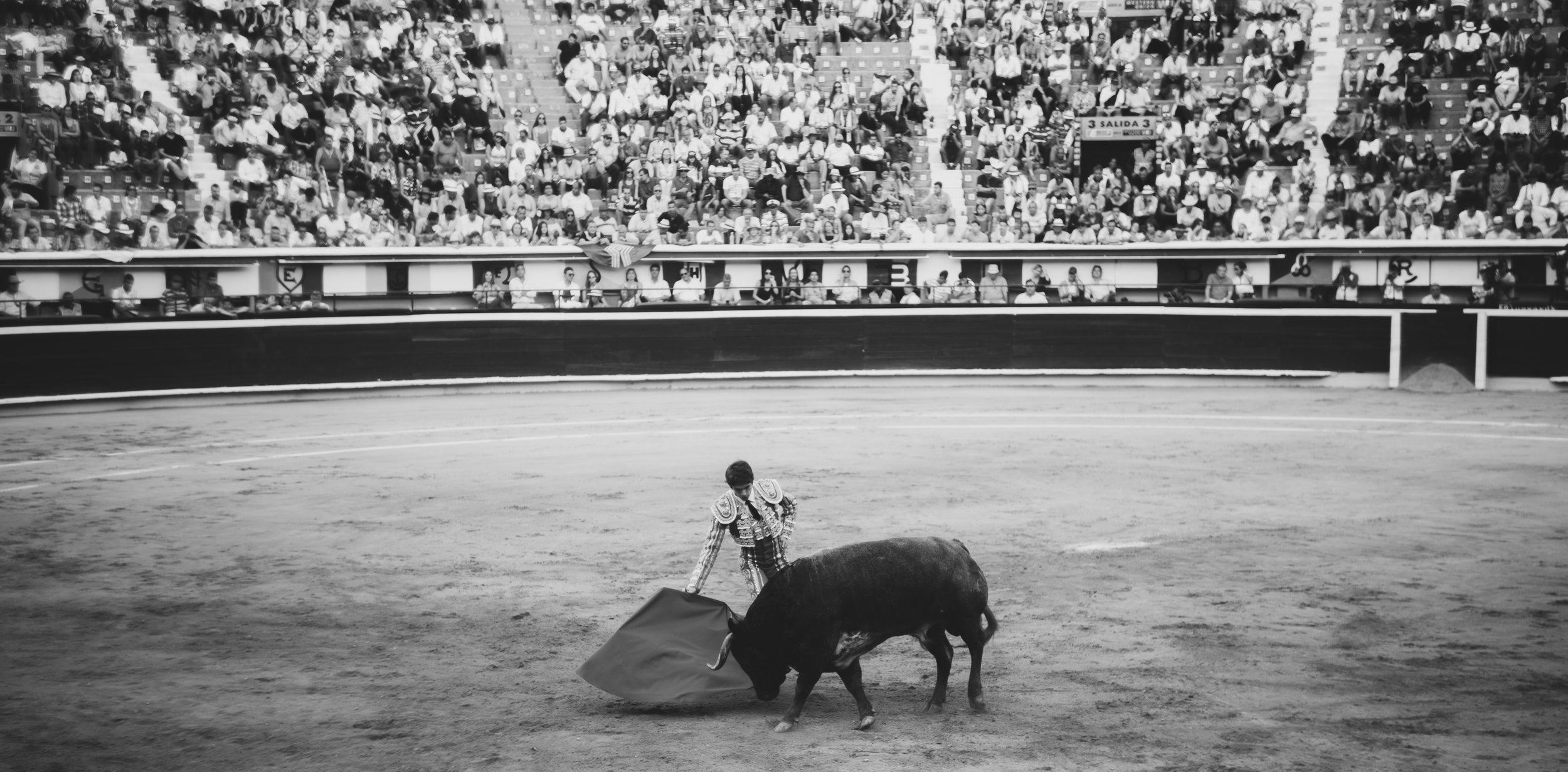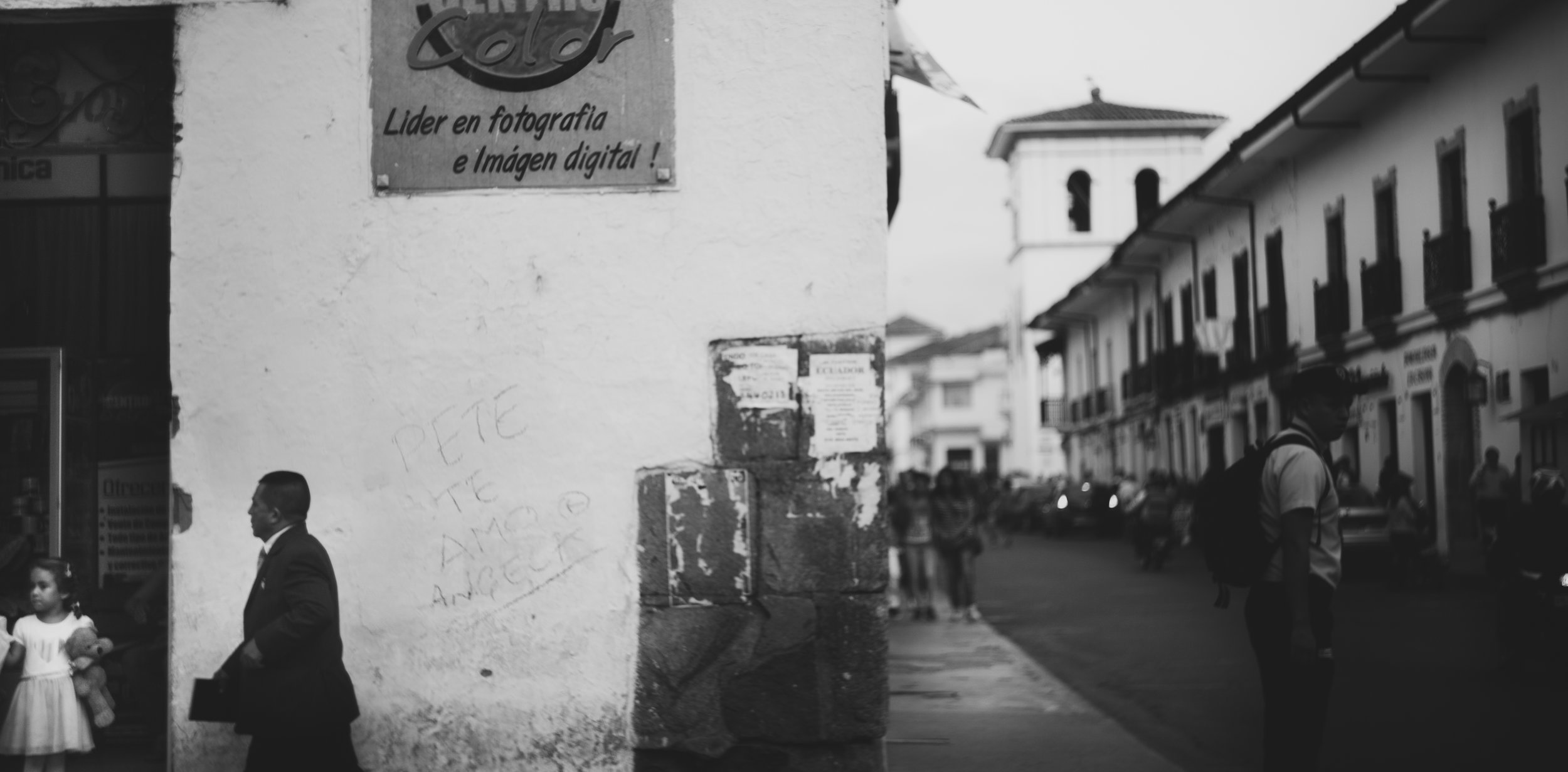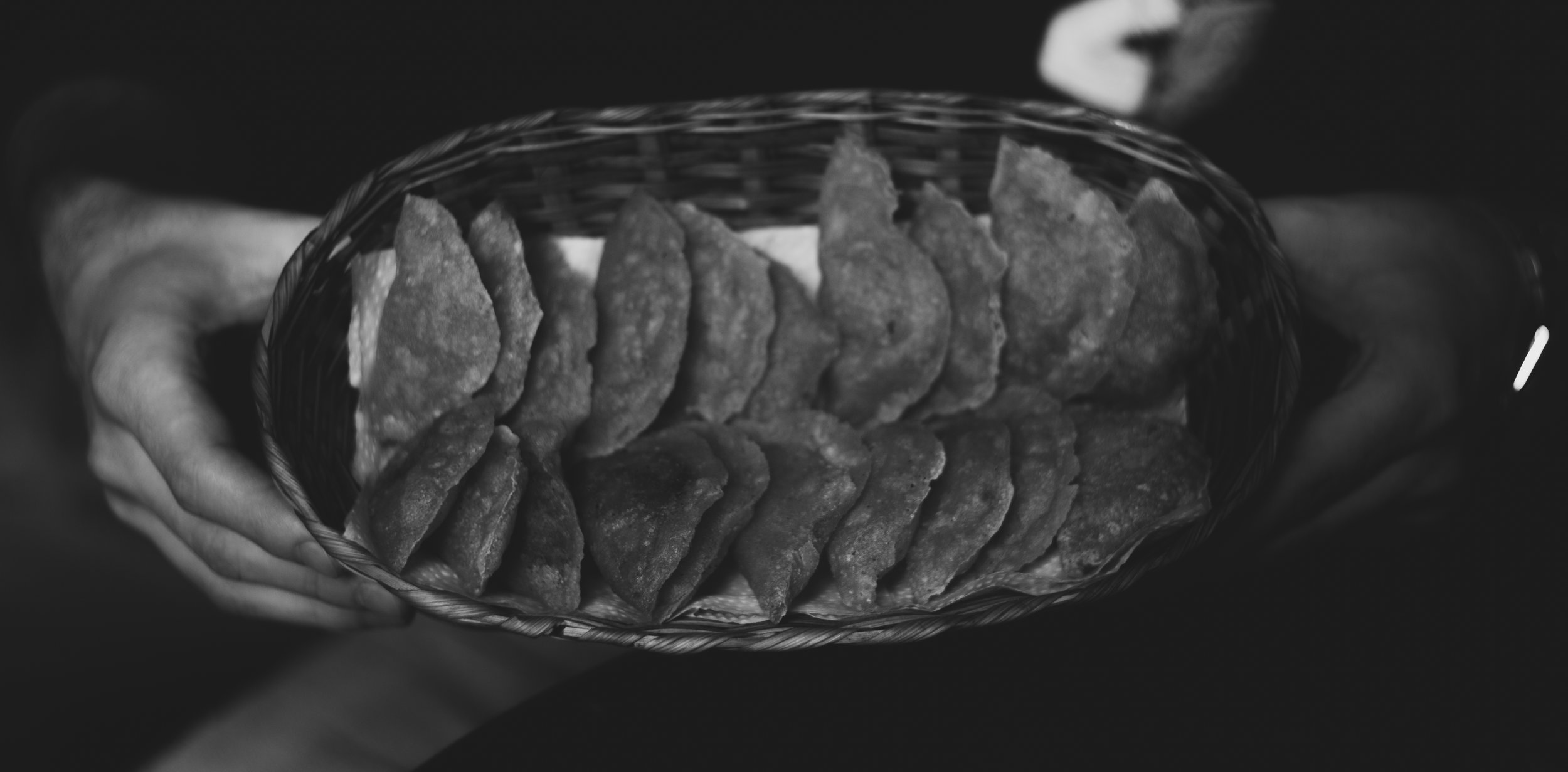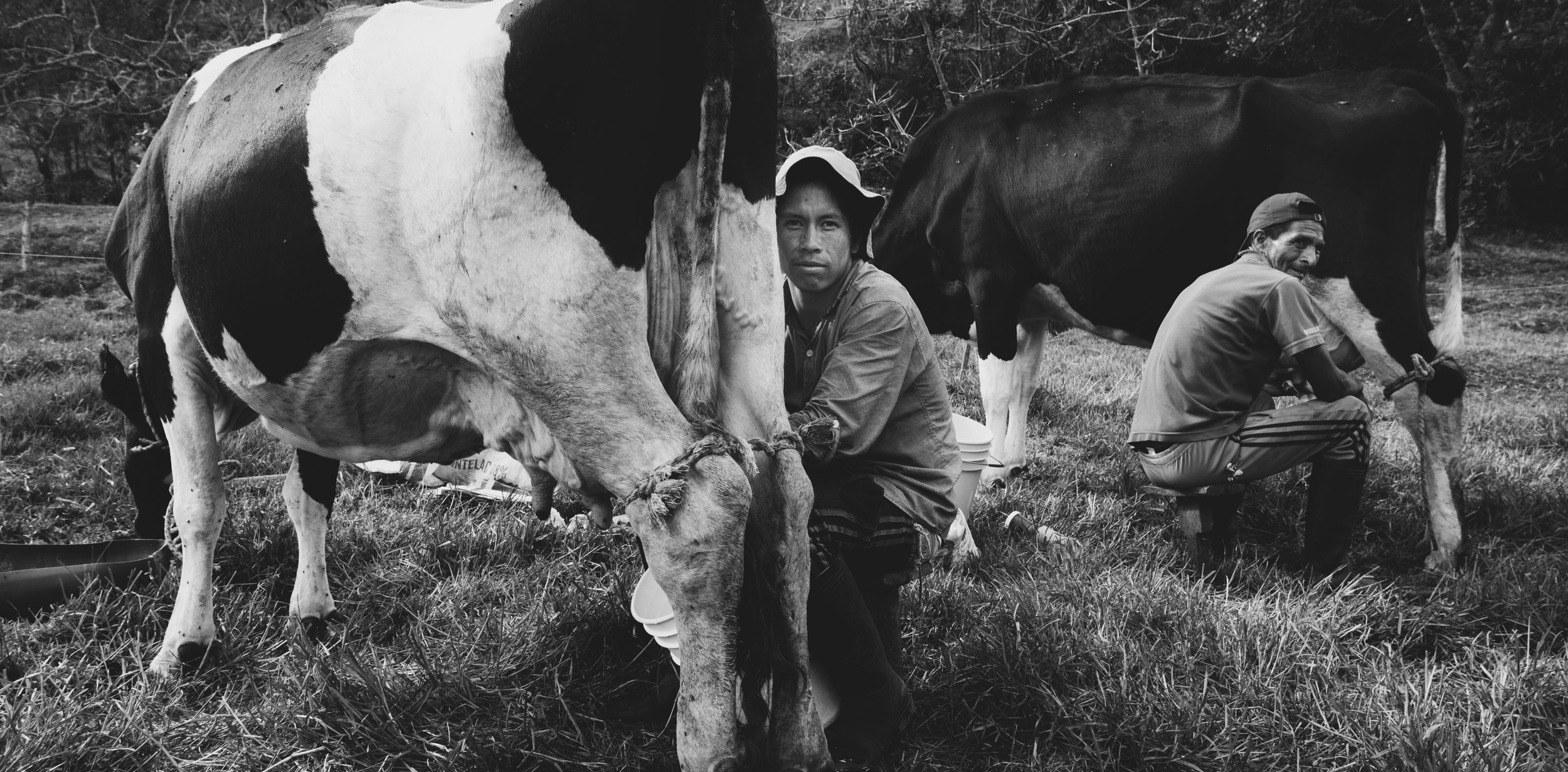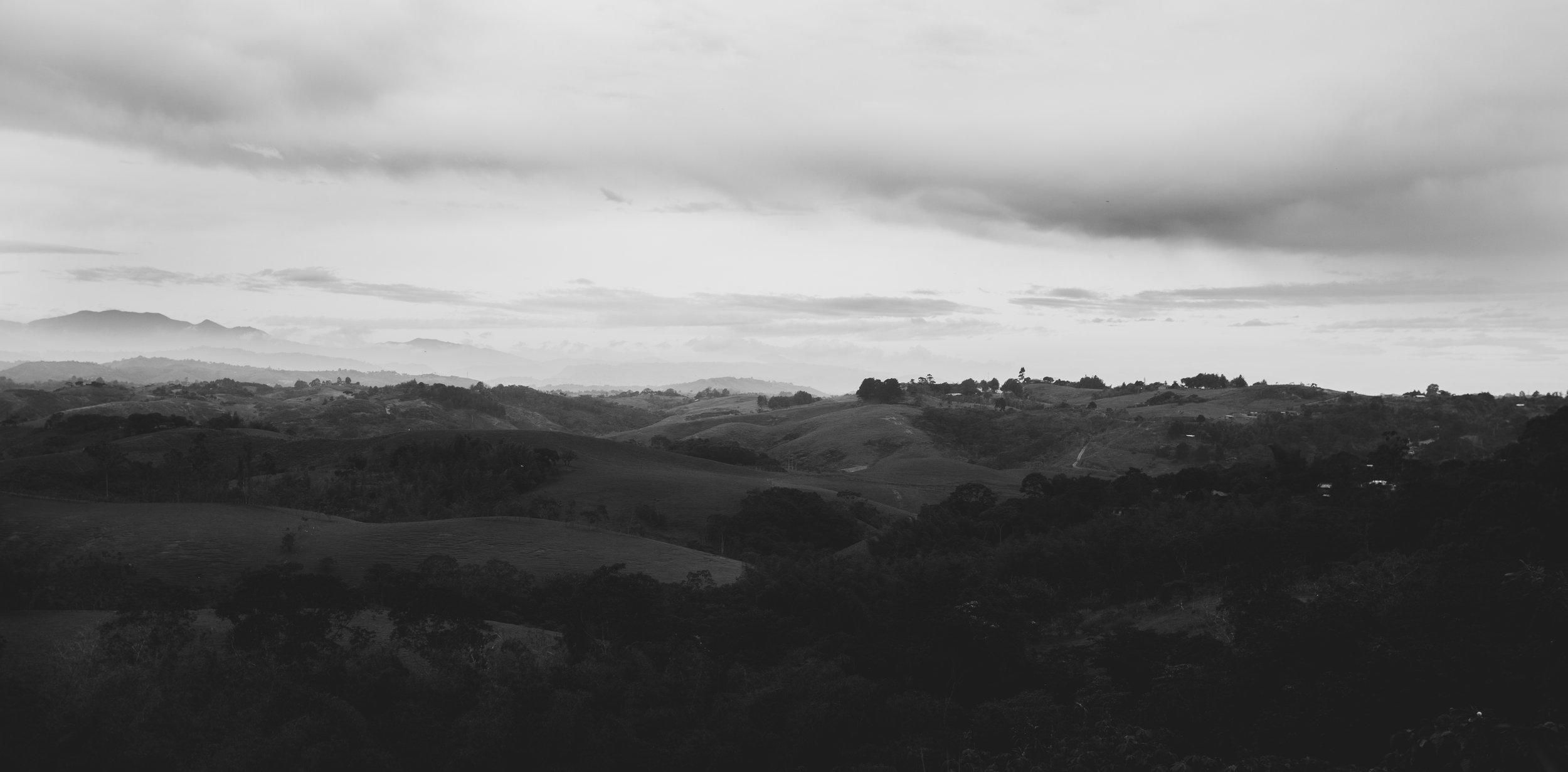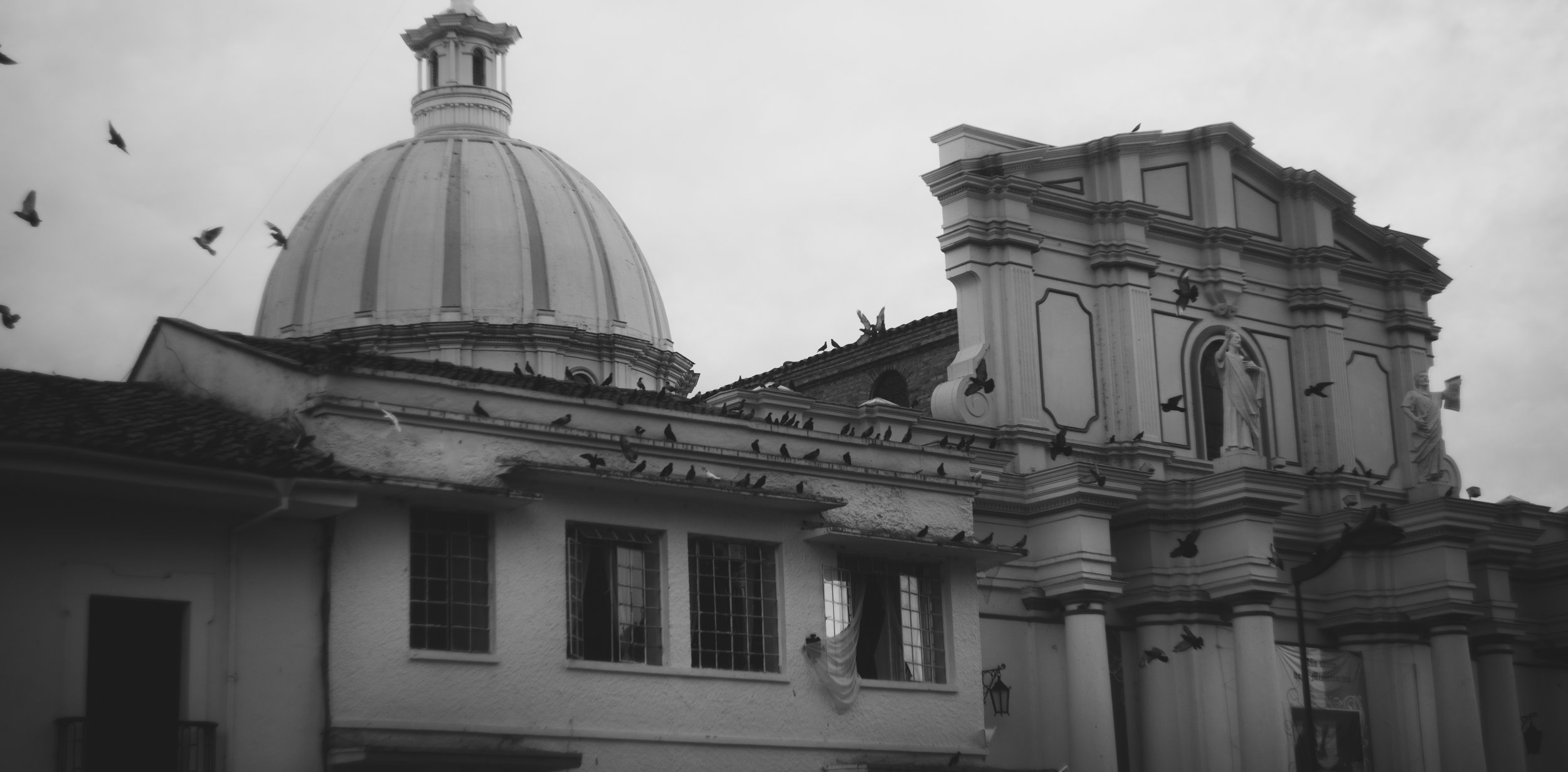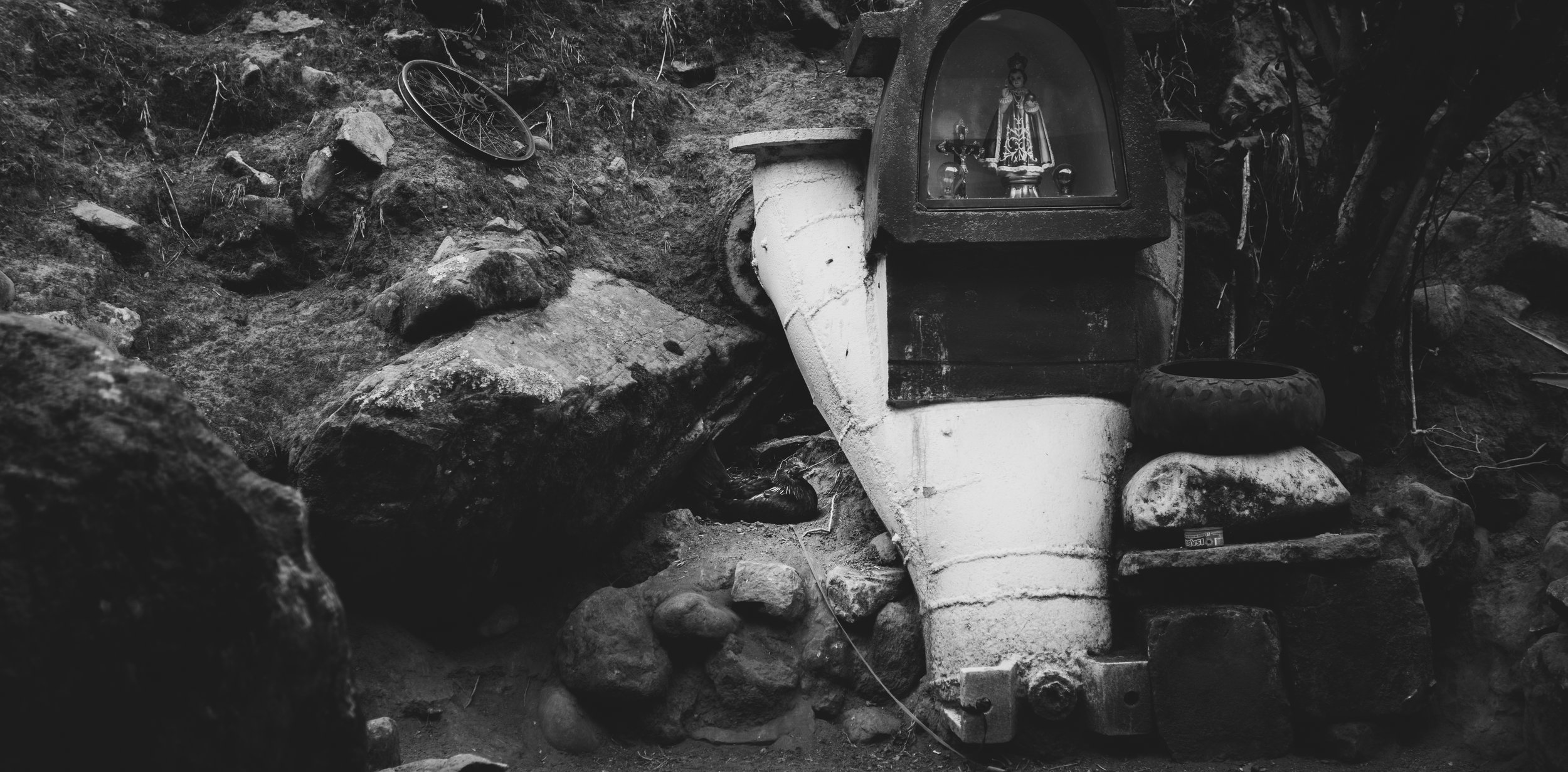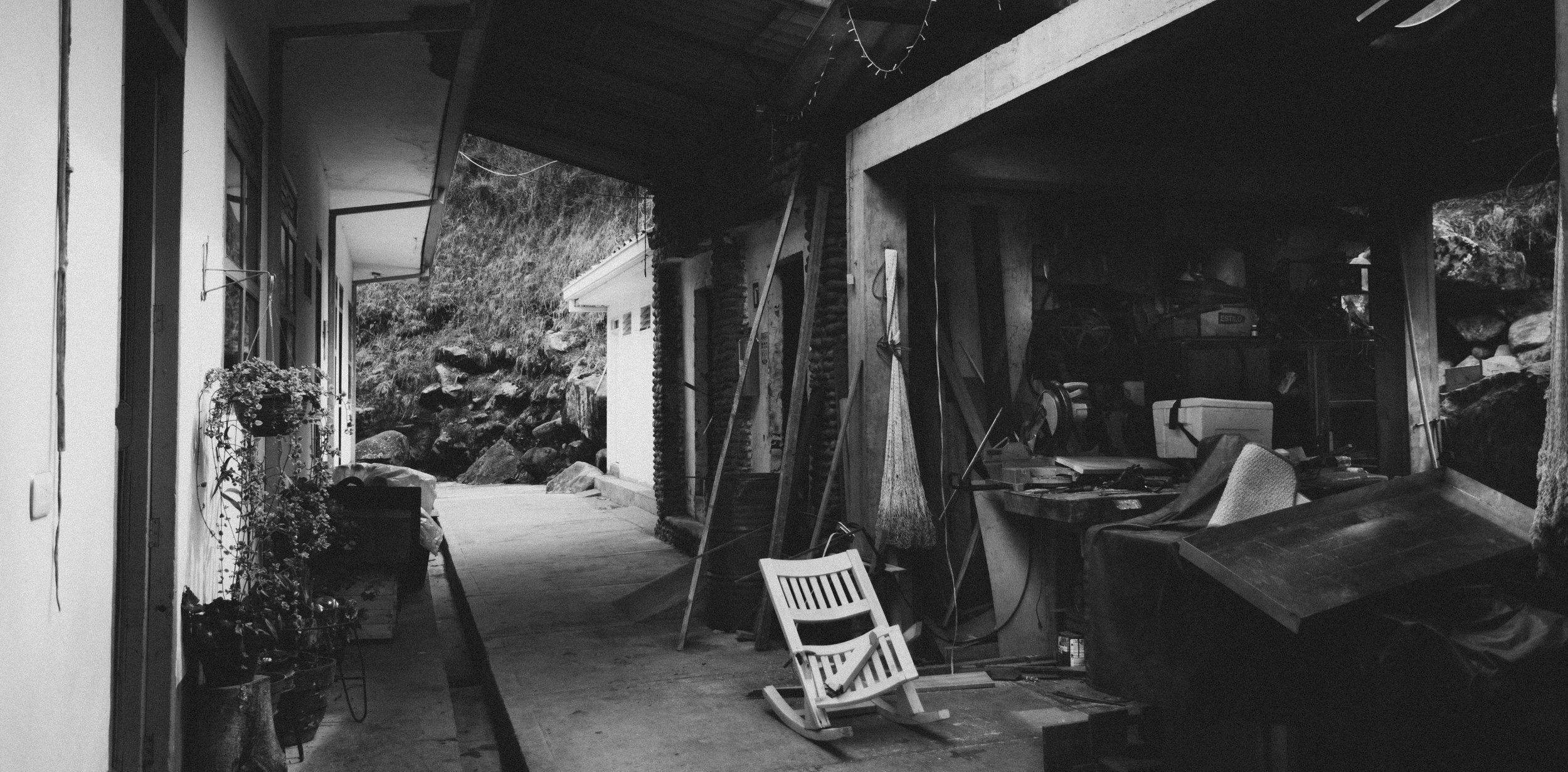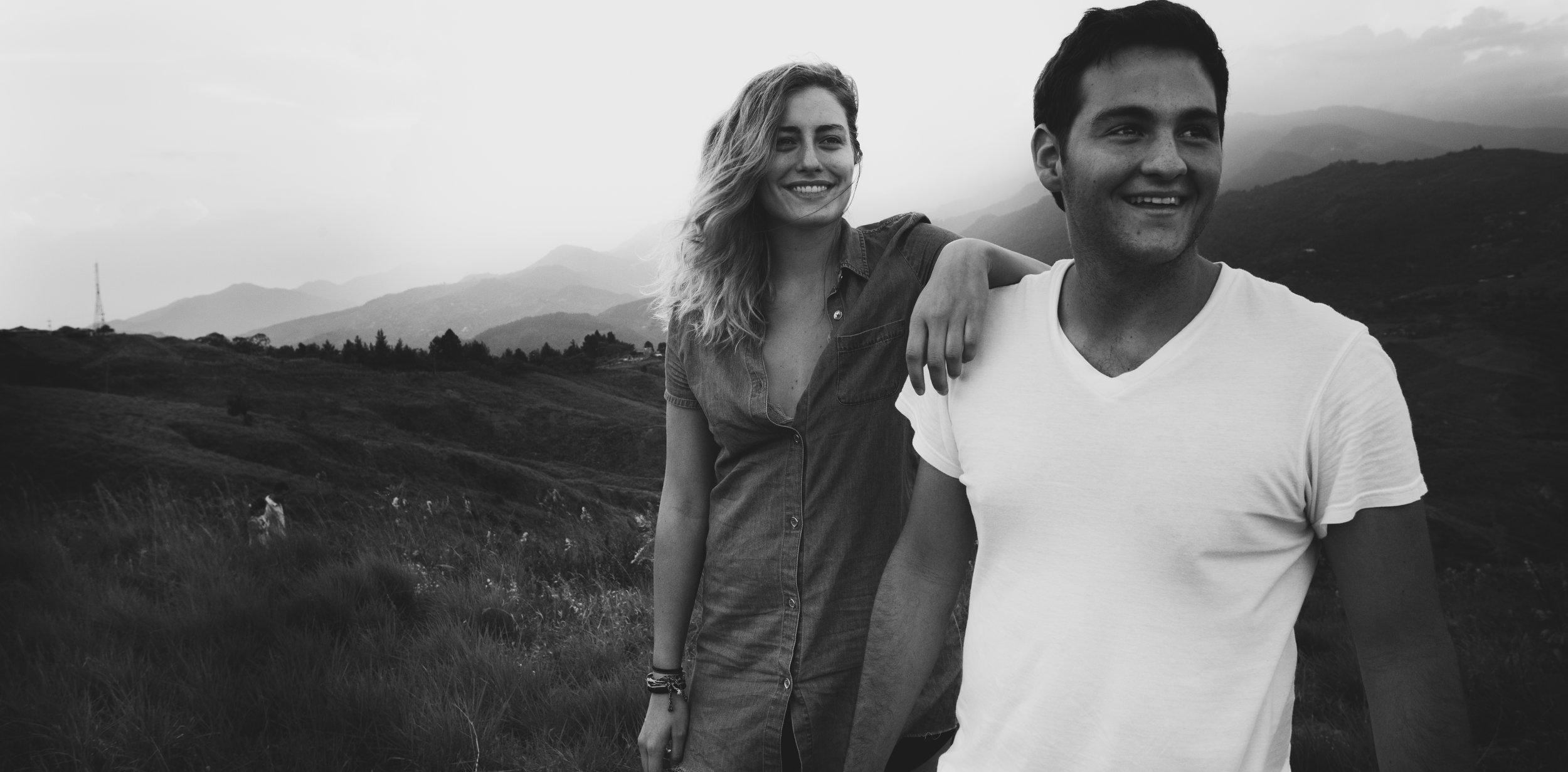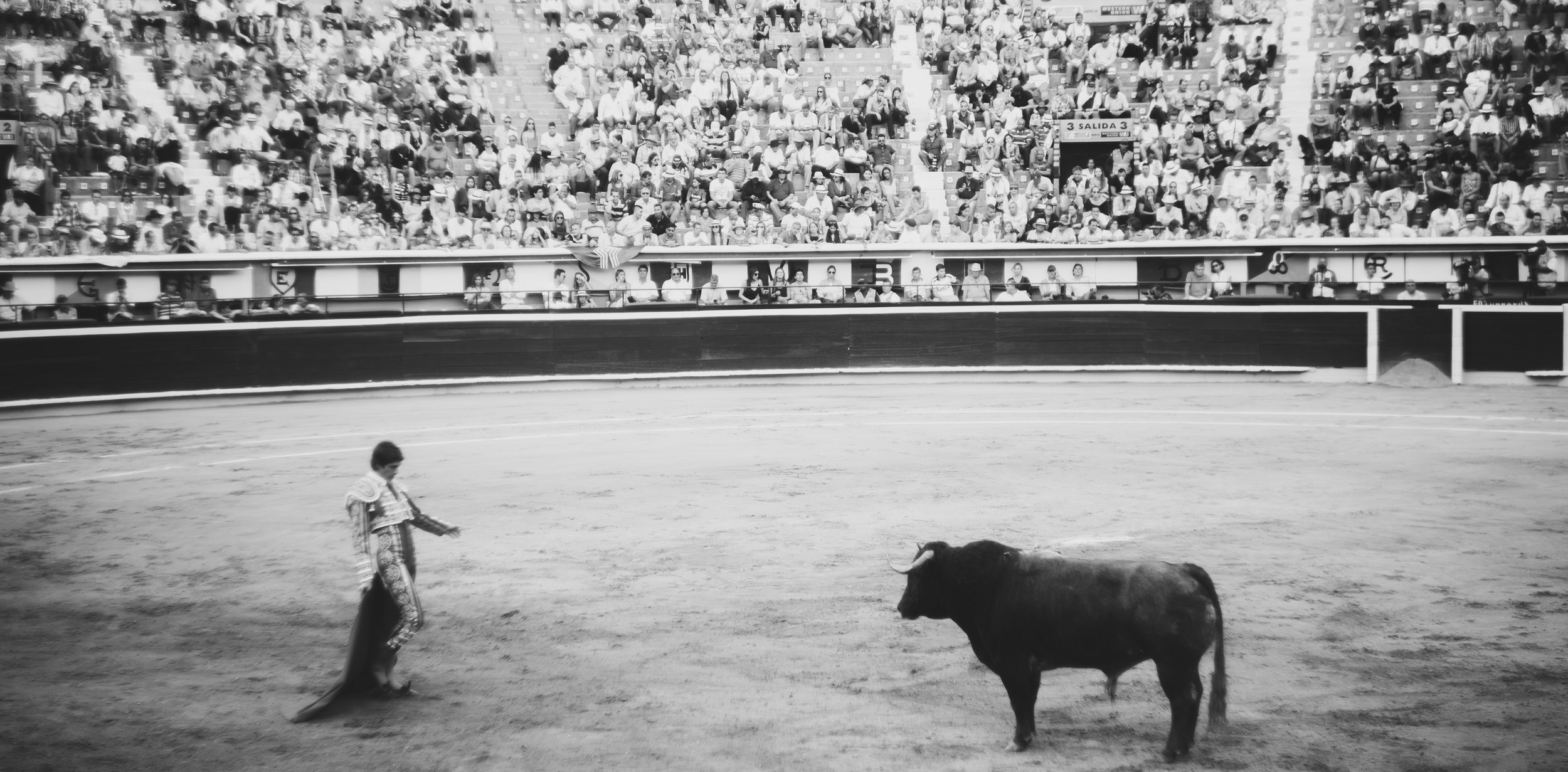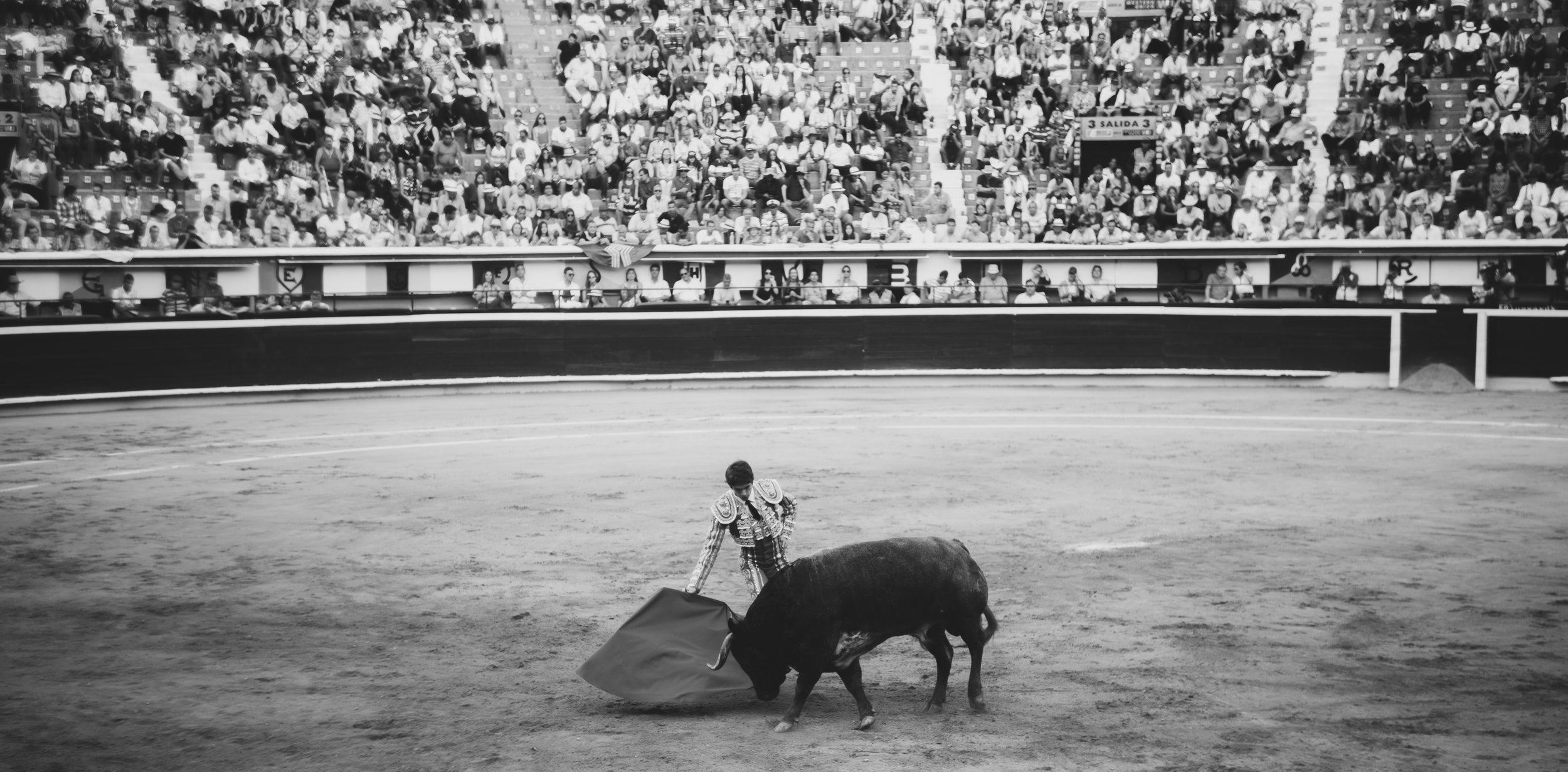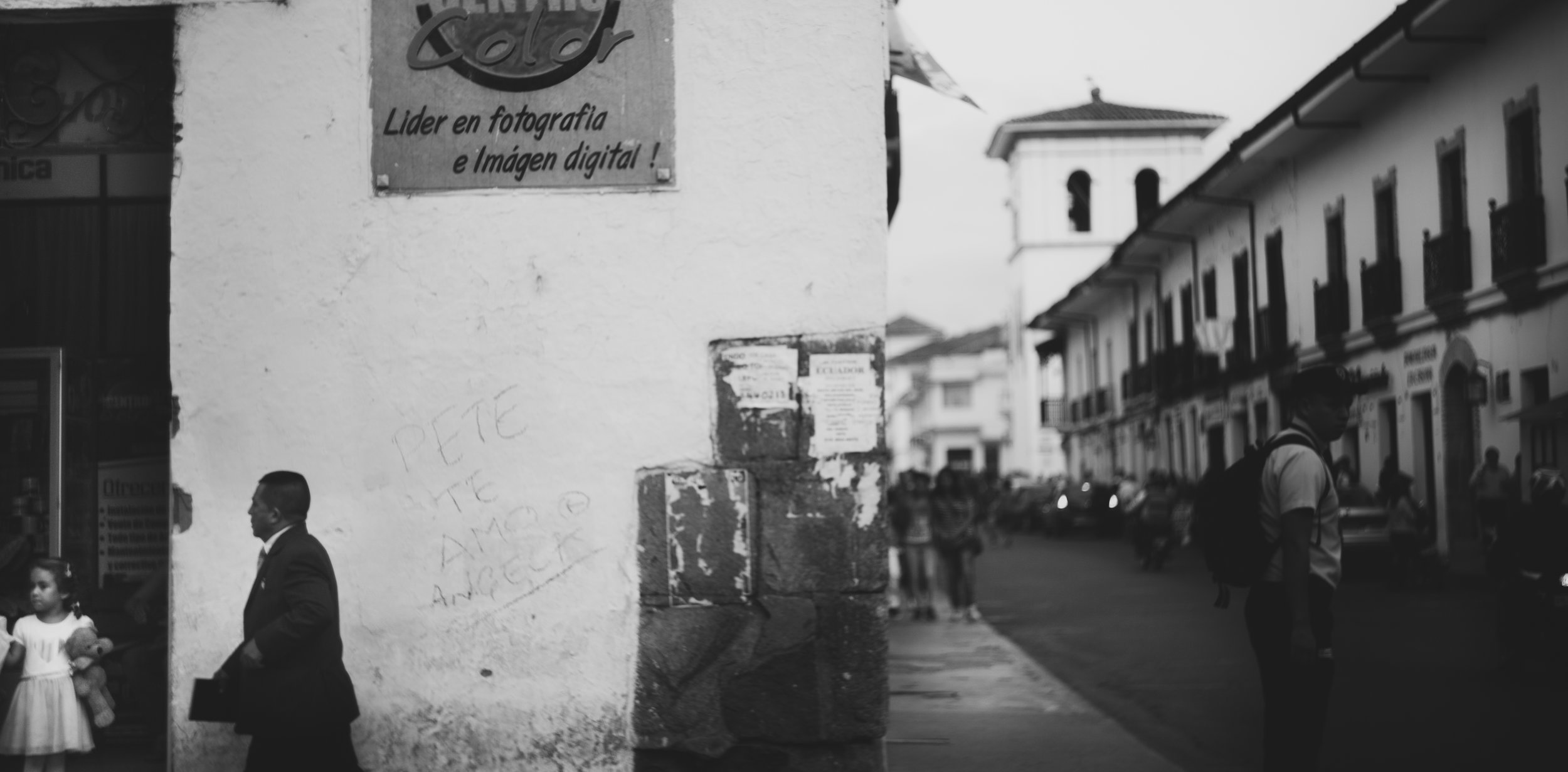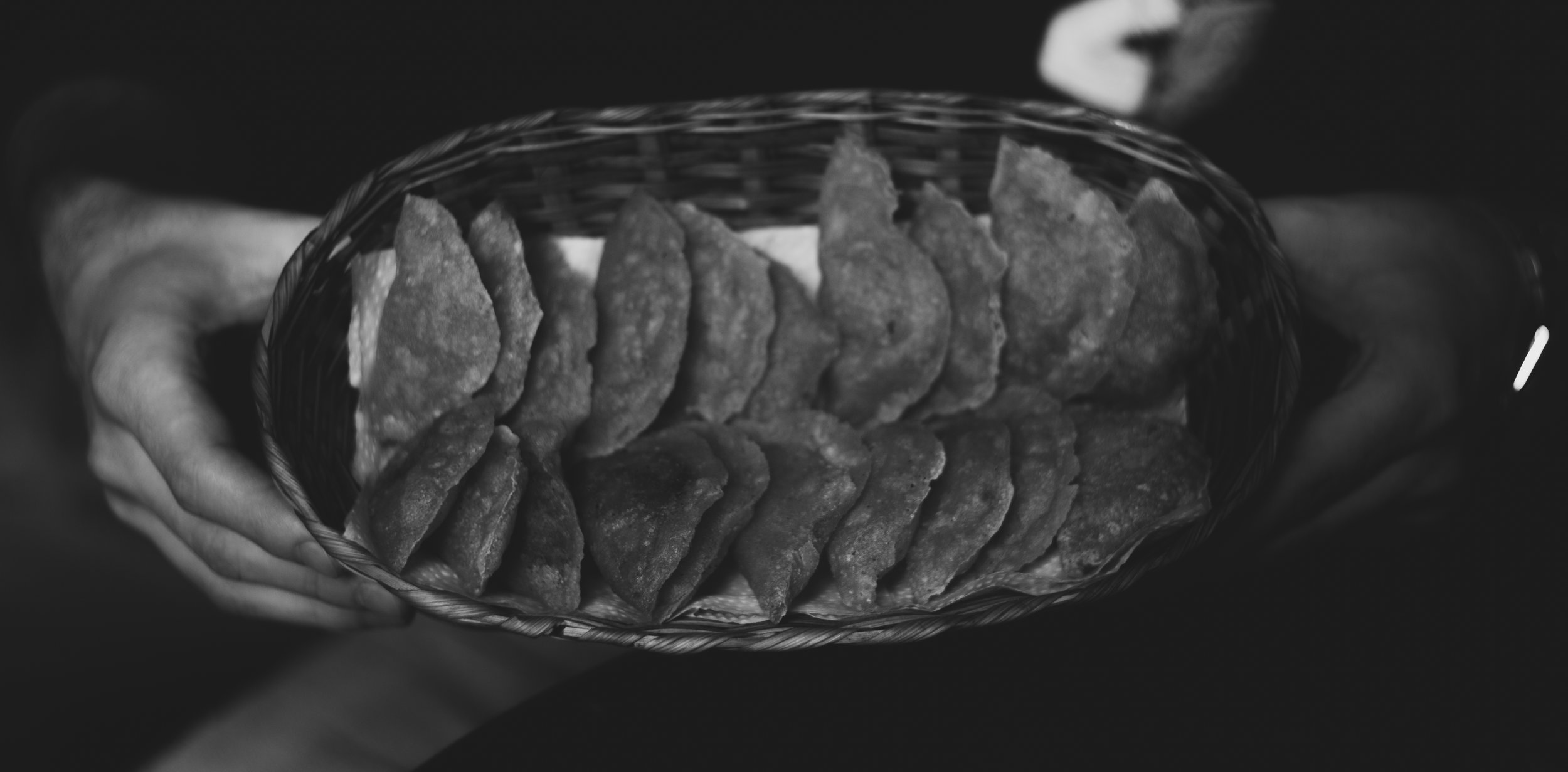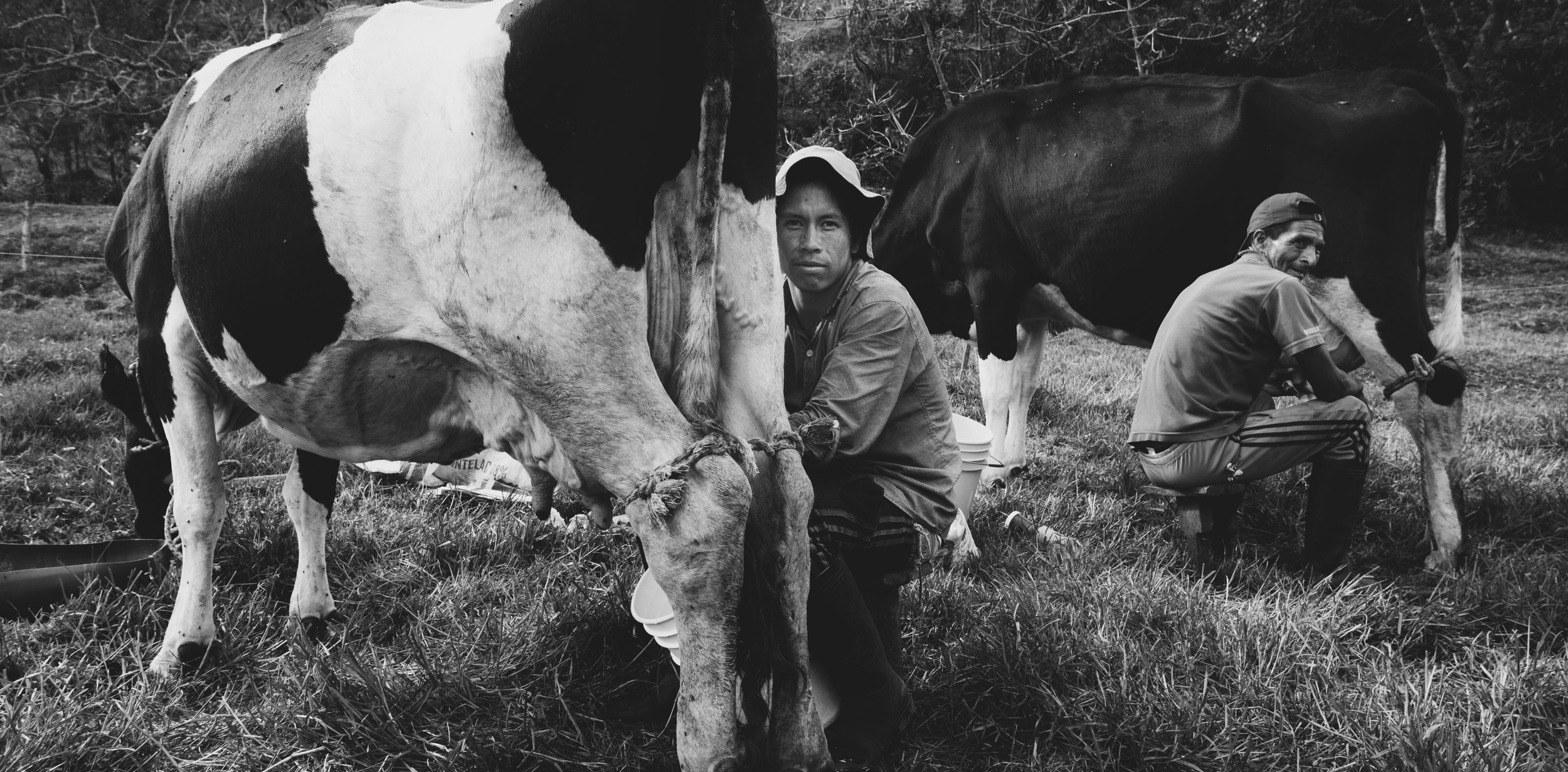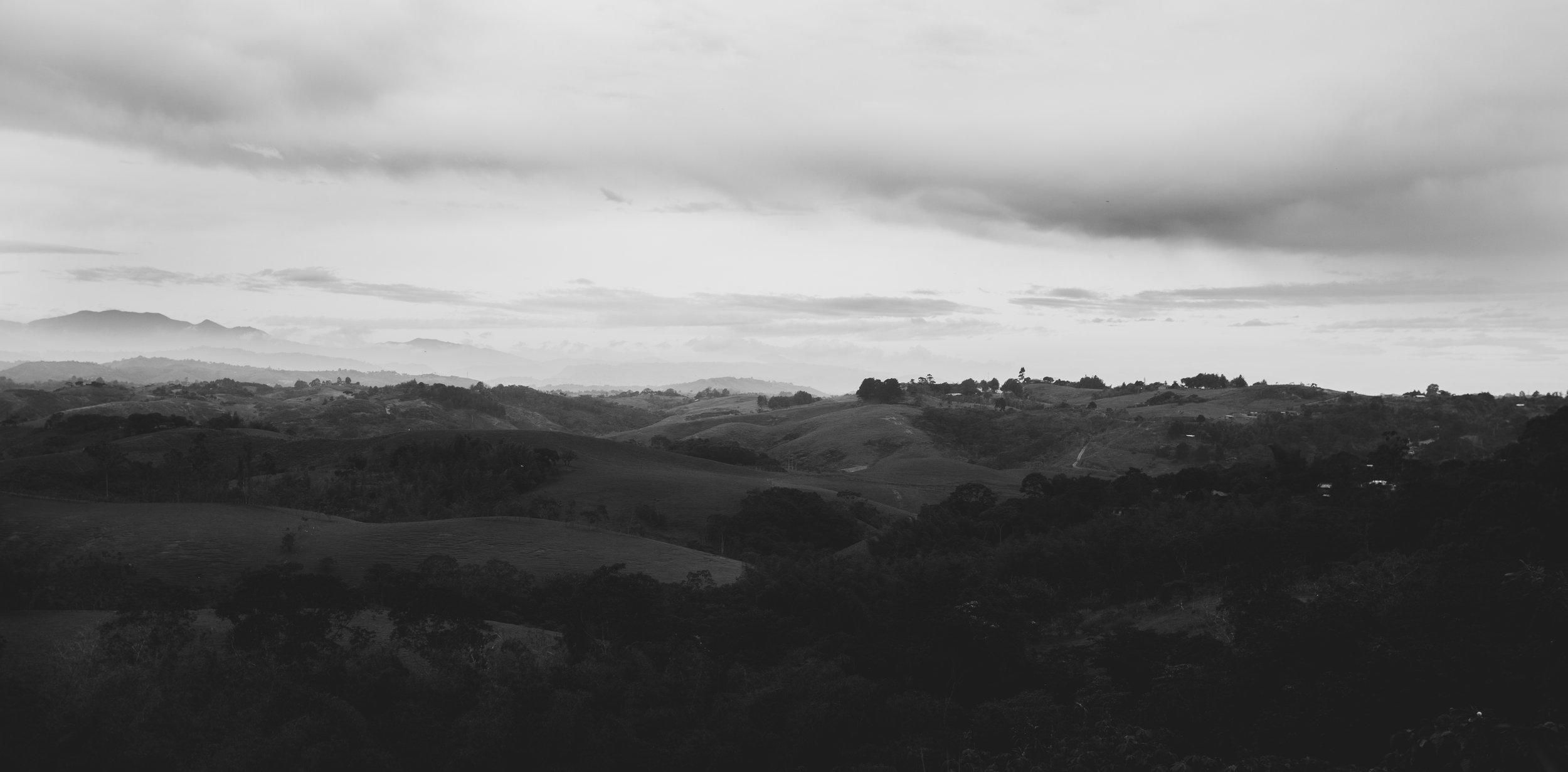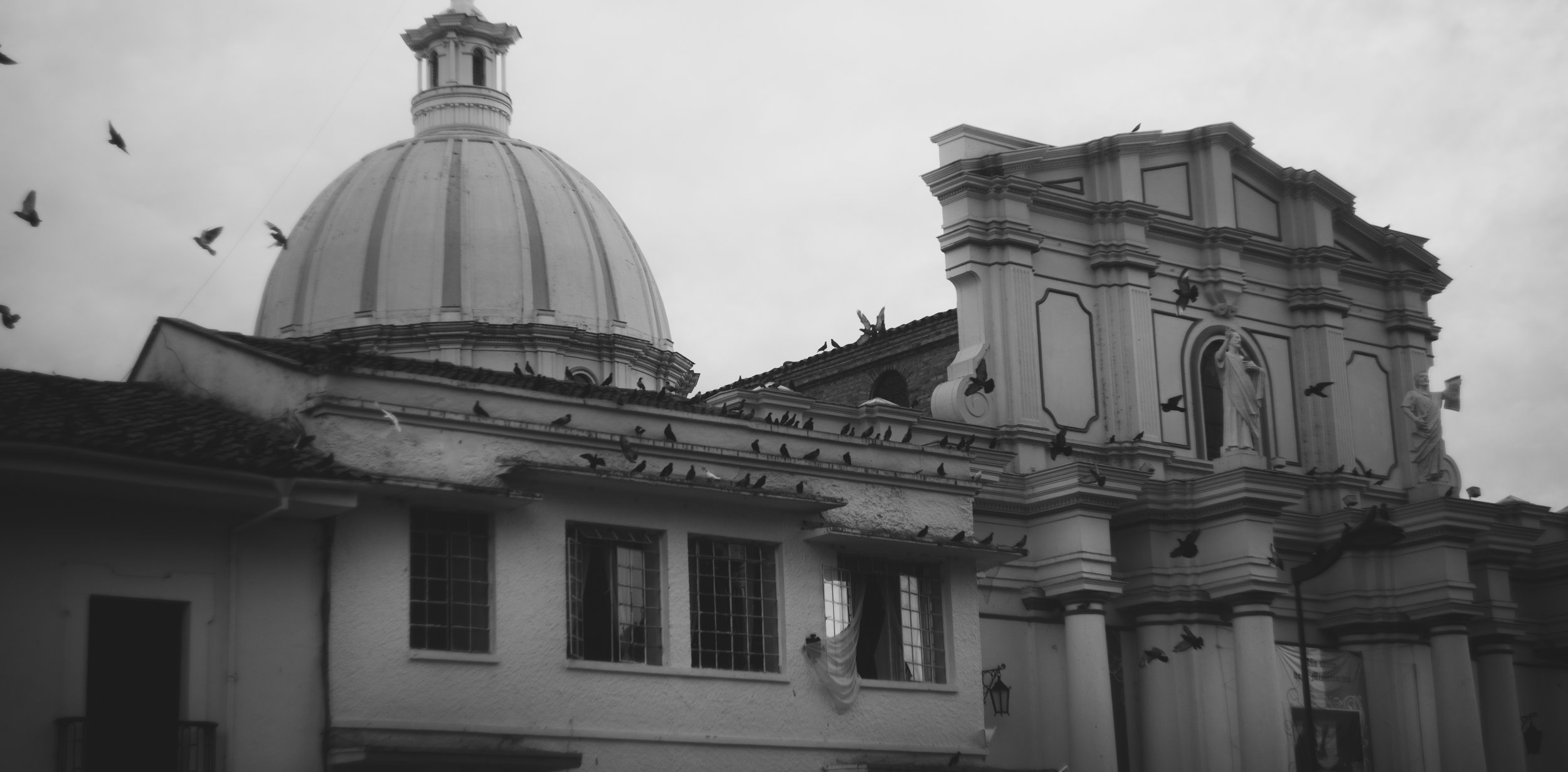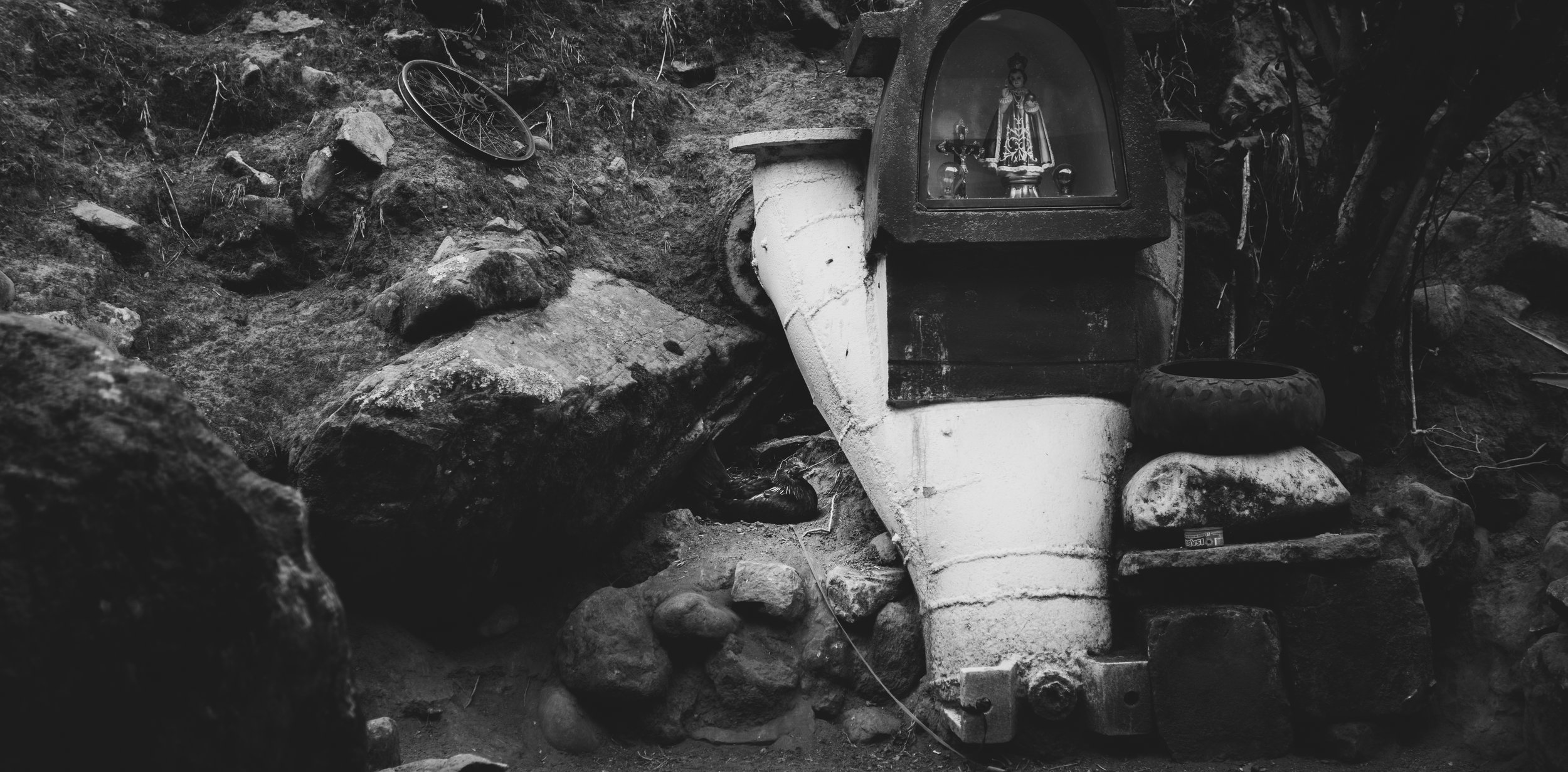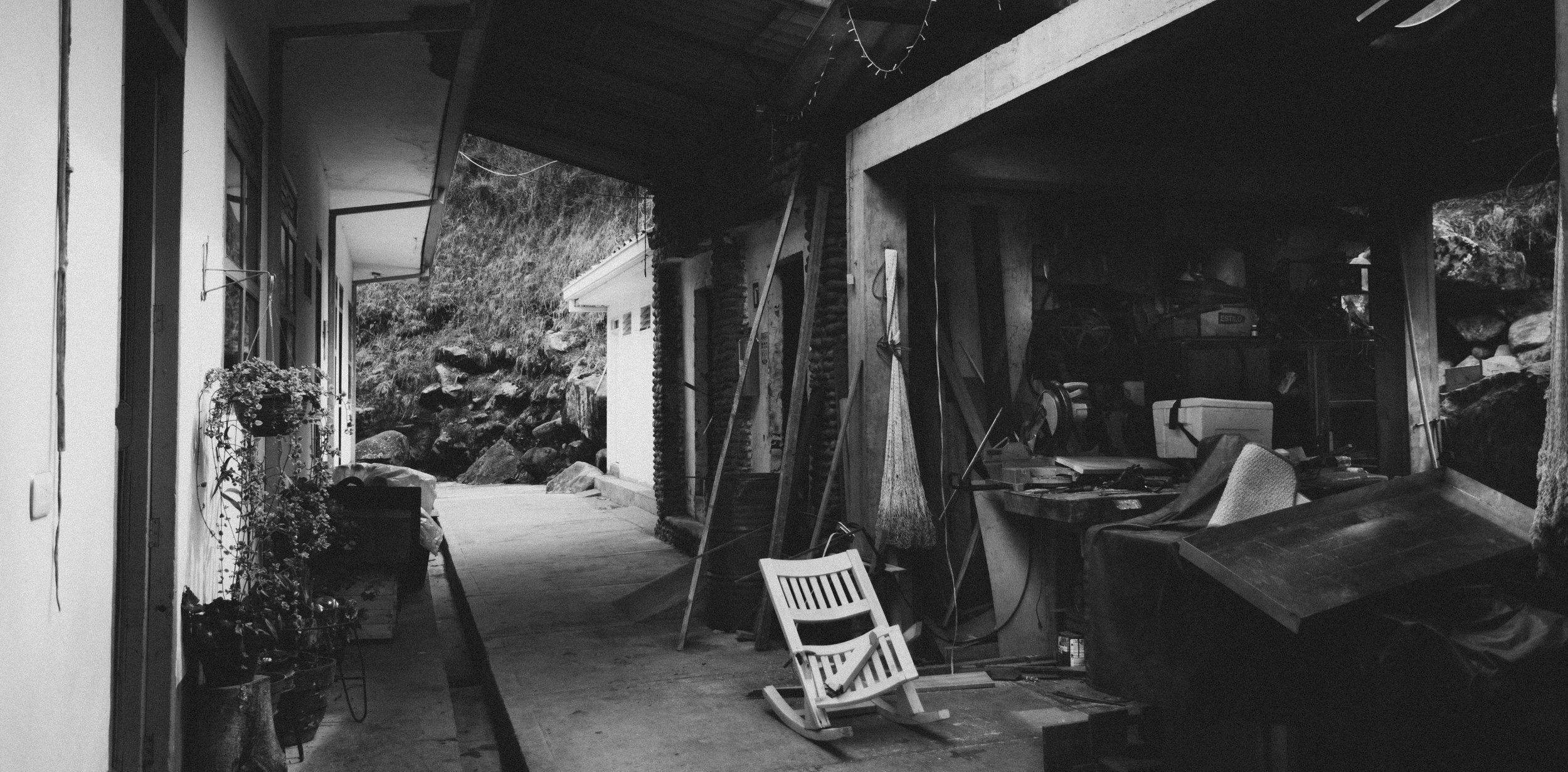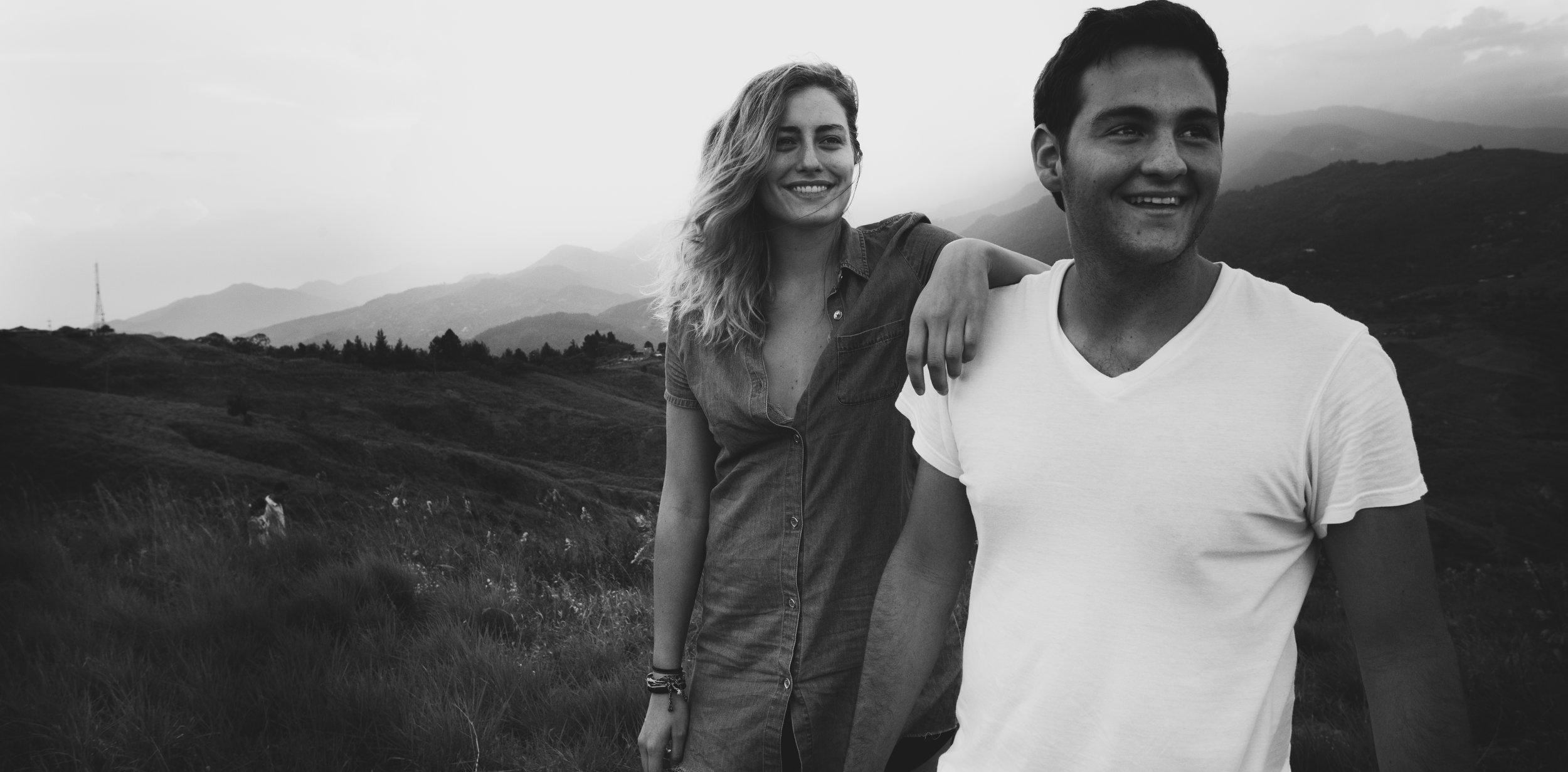 CALI.
Colombia was my first journey to South America. I stayed with Juan Pablo, a high school friend who invited me down to practice my spanish skills with him, his family and friends for the month of December. Cali, the city I stayed in, was in a valley surrounded by the Andes.
Colombia is known for its colors, rich biodiversity and fiery culture. With my photography, I wanted to invert that. Look at it with a new lens- monochrome and high contrast while still looking natural. The weather was extremely important in capturing these photos- humidity, high temperatures and shorter days. These mixed with the vast landscapes, meant that sunset and sunrise were incredibly colourful with high contrast between the sky and the earth. On top of that, the humidity on the mountains caused massive rolling fog along the landscapes blending the fine line between sky and earth.
In urban environments, I wanted to be consistent with that look and find contrast between natural shadows and highlights within either the theme or the setting. For instance, to me, the bull fighting photos show an incredible depth in purpose. The relationship between the audience who view it as entertainment and the Torero who sees it as an art form. Although controversial, it will always be a rich part of their history and culture. With the portraits included in this album, I wanted to compare harsh shadows against the shadows in golden hour. How can we be consistent with look when shooting in completely different lighting scenarios?